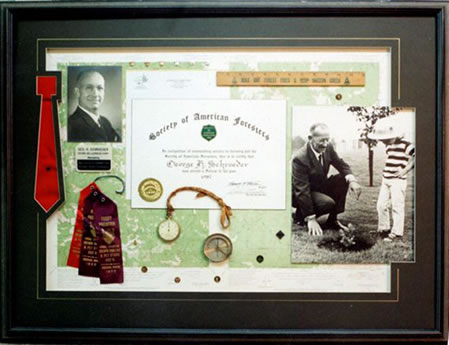 Training for your Framing Business:
I am working on this project to see if I can offer my services for your small framing operation. With thirty years of experience, I have been able to keep my clients very happy, make best use of all my materials and keep my overhead down.
What is My Process?
I have developed systems for stock control that give me an edge as a small business owner. There are many ways to deal with clients and their projects, hopes and excitement. Contact me if you are interested in learning what I have gleaned in a long, continuous and successful career in picture framing.
Why Choose Me?
I am open to scheduled travel to anywhere and can teach you or your staff methods to stretch and frame needleart in practical ways. Learn how to create French lines, hand cut mats, how to design and frame objects, collections, memorabilia and virtually anything your clients can bring in.
Let's make something great together.